Ocean Strand Park A Finalist For $75,000 Prize

BOCA RATON, Fla. (JULY 25, 2022) - The Greater Boca Raton Beach and Park District is a finalist in a contest that could yield $75,000 toward the development of Ocean Strand Park.
Ocean Strand is one of 10 contenders that survived the cut in the National Recreation and Park Association's "Perk Your Park" competition. The contest, sponsored by Niagara Bottling, awards three parks $75,000 each based on the results of an internet election.
"We're extremely happy that the National Recreation and Park Association thought highly enough of Ocean Strand to make us one of its Top 10 finalists," District chair Erin Wright said. "Ocean Strand will be a great natural park. Now, the Boca Raton community can vote to earn money that will offset the development cost."
Beginning August 1, Boca Raton community members can visit NiagaraPerkYourPark.com to cast their vote for Boca Raton's Ocean Strand Park. Each voter can do so once per day through September 12, the contest's final day.
Located at 2300 N Ocean Blvd, between Spanish River Blvd. and Palmetto Park Rd., Ocean Strand is a 14-acre parcel of land that stretches from A1A to the Intracoastal.
The District purchased Ocean Strand in 1994 with the idea of creating a public park that accentuates the property's natural features and beauty. Recently, the District cleared invasive vegetation from the site in preparation for the creation of natural walking trails through the mangroves. 
The Perk Your Park Contest is part of the Niagara Perk Your Park Project, an initiative that focuses on park and community space revitalization across the country. After funding two projects in 2021, Niagara is giving communities a chance to cast their votes for which projects receive funding next.
Finishing among the contest's Top 3 will give Boca Raton the chance to show off its natural side while relieving the burden tax payers.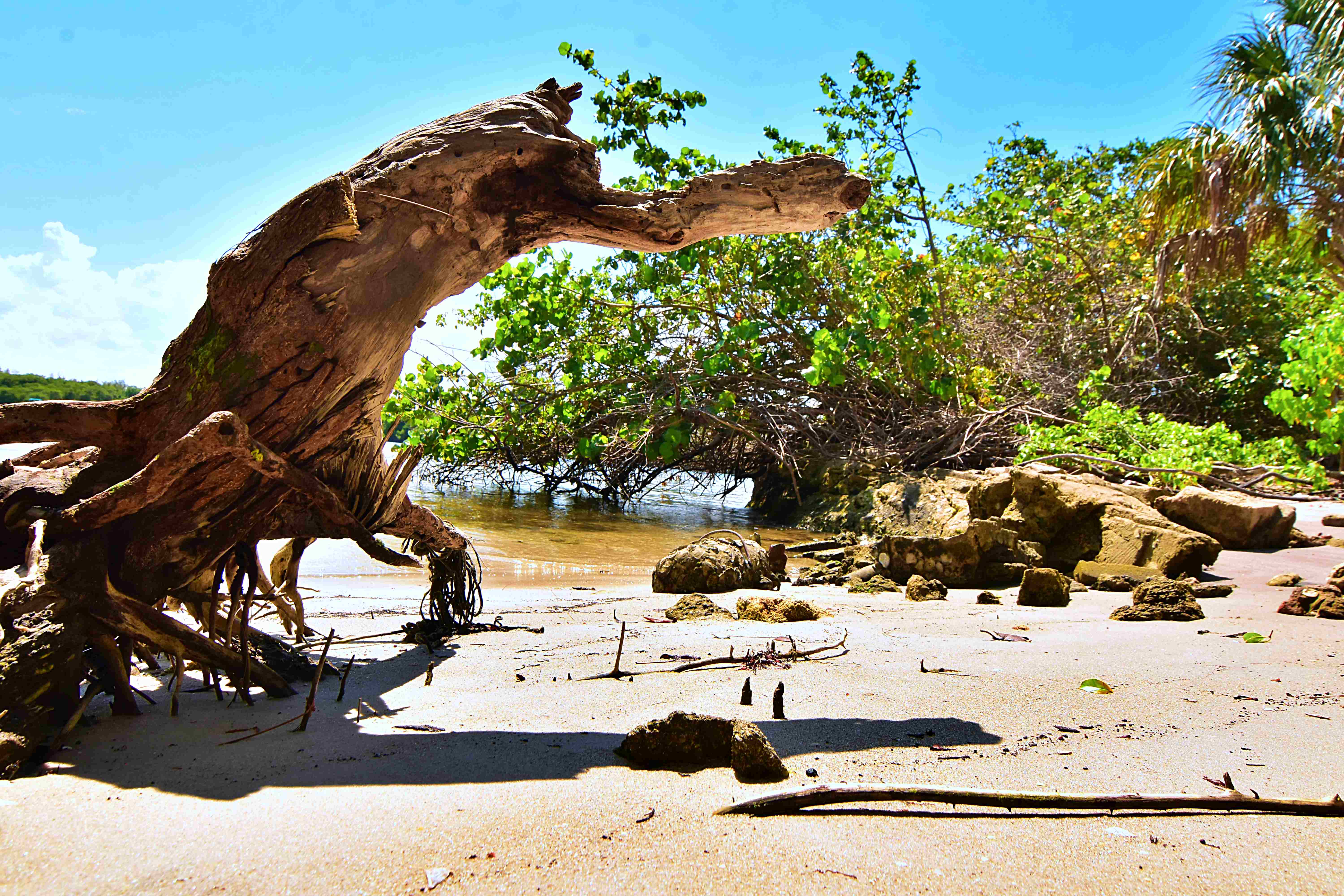 Ocean Strand Park is one of 10 parks nationally in the running for a $75,000 prize in the Perk Your Park contest.